Christine Johnston's Remedy Music School leads you into discovering your full potential while developing your artistic capacity through transformative learning experiences that build self-confidence, address nerves, anxiety, depression and trauma. Music is a Remedy.
"I enrolled in Remedy Music School because I LOVE music and wanted to sharpen my skills as a singer, songwriter, performer and musician. ... Remedy has boosted my confidence [and] helped me develop my own personal sound."
- Laura A.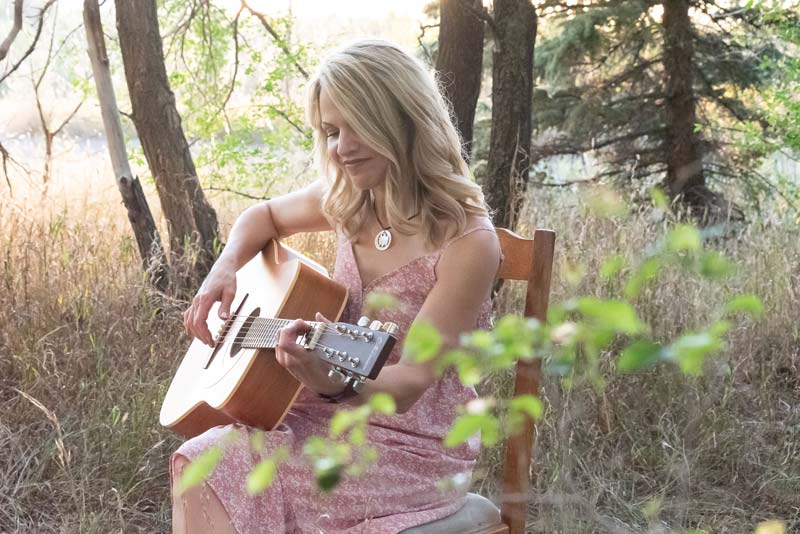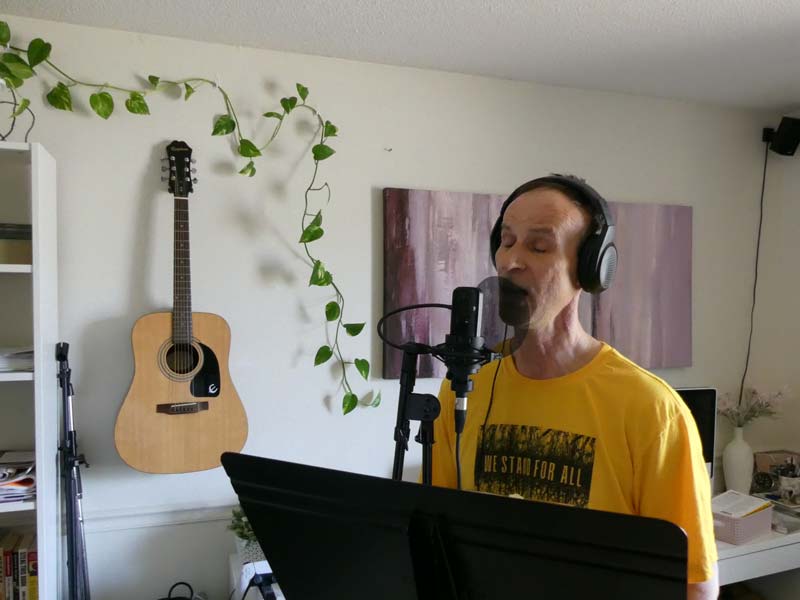 "Remedy has given me self-satisfaction, as well as fulfilled my passion and dream of producing music that I can share with others. ... To anyone who's considering enrolling in Remedy Music School, to just do it. Believe in yourself, and one day at a time you will get there." - Dave K.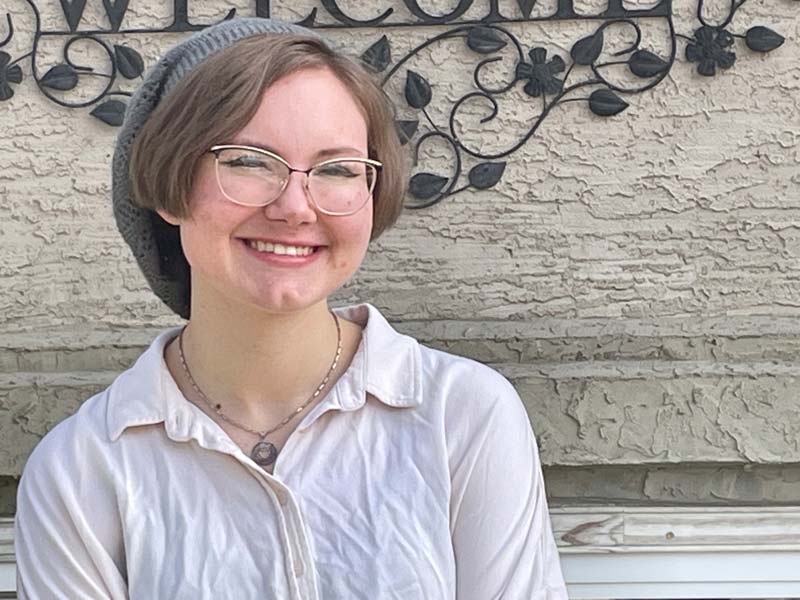 "Christine has given me a chance to start on my dreams. ... I am most proud of being able to record my songs and have the opportunity to perform them in public." - Abby K.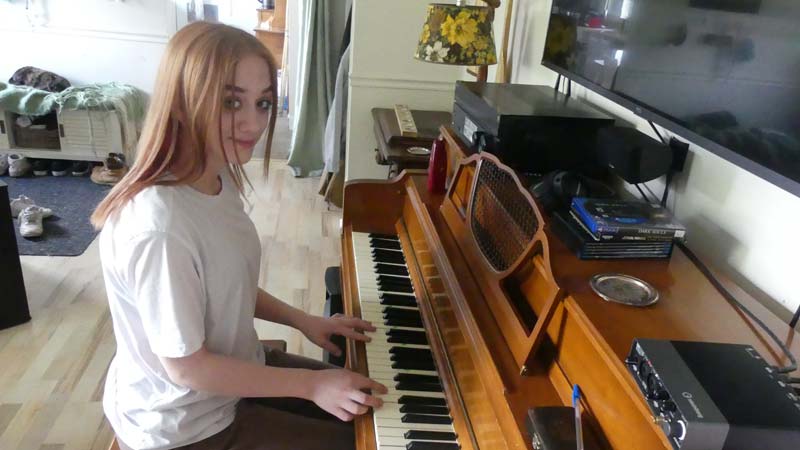 "[Remedy] has given me so many opportunities with music, along with a new chance to find myself. I have realized that my dreams and goals are possible. I am most proud of how far I've grown since day one; it motivates me to push myself to go further." - Reese W.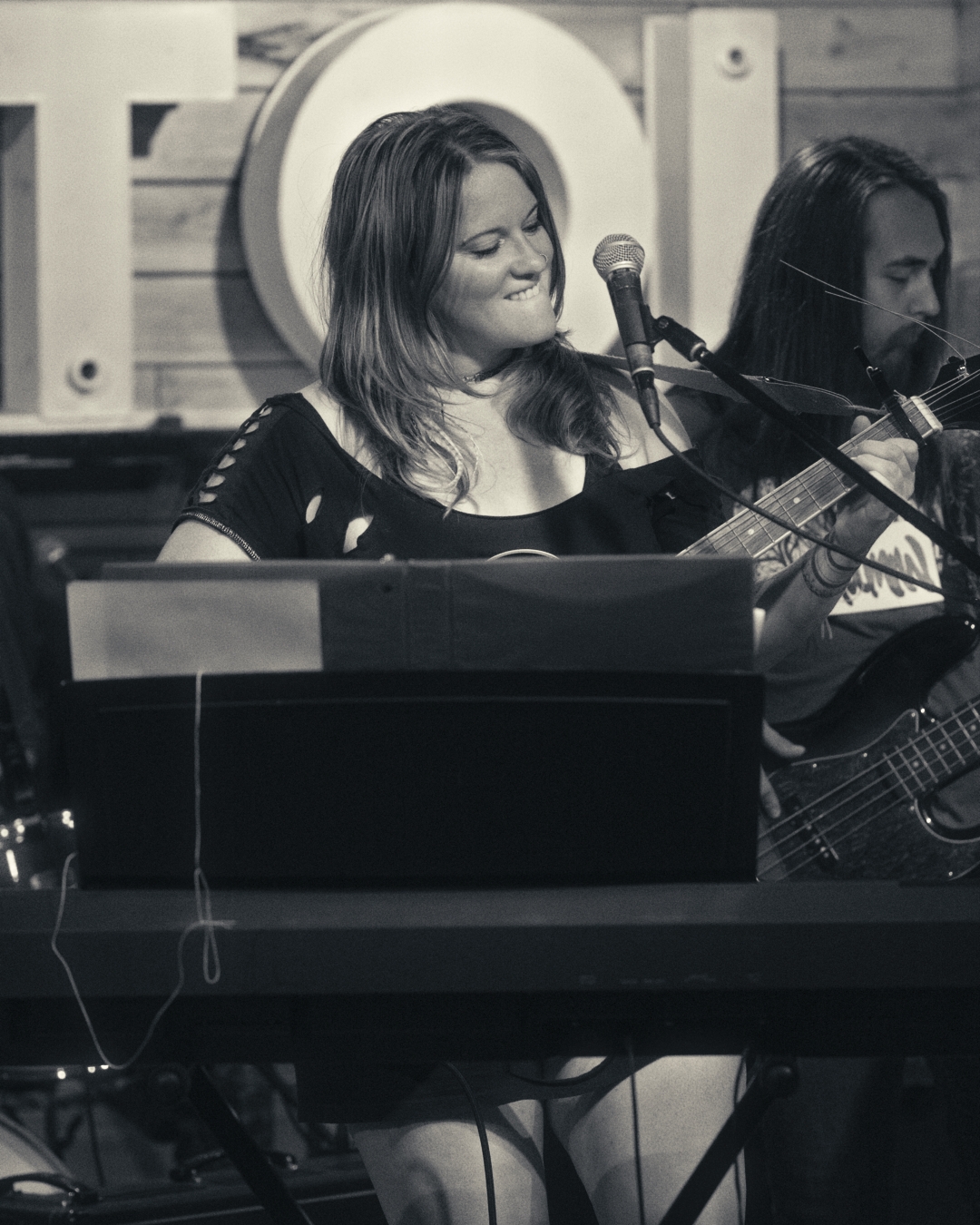 I connect with and inspires people on a deep level. Studying, writing, listening to and making music helped me through some of life's greatest challenges, including childhood trauma and crippling anxiety. Now, I help other people heal through music.


Check your inbox to confirm your subscription